So last Saturday, me and the boyfriend went to Toy Kingdom in Megamall for the Star Wars Toy Launch. The event was situated in one of the small areas just beside the Gashapon Machine wall right by the entrance of TK.
I didn't really expect that many people to be there since it was still quite early when we arrived (a little past 11 - and the mall opens at 10) but there were fans here and there, carrying baskets or pushing carts already filled with toys.
So we went to work, scouring the shelves for what would be our hauls and meeting people from
PTK
and taking pictures of the displays.
It was the first time I attended such an event since we didn't have toy launches here for anime figures so I was pretty amazed at what seemed to be the rituals of the other collectors when it came to new releases. From what I observed, they got multiple pieces of the same toy and just chose which among these "clones" they are getting when the hype has calmed down.
Also, I saw that they waited for the employees who came out of the storeroom with carts full of toys for re-stocking. As soon as the cart has been parked, the collectors gang up on it (lol) trying to see if the cart has the toys that they're looking for. In a blink of an eye, the cart's empty XD
Anyway, I think I've said enough. Here are some pictures from the event. Forgive these pictures. It seems cameras hate me.
And of course, the hauls: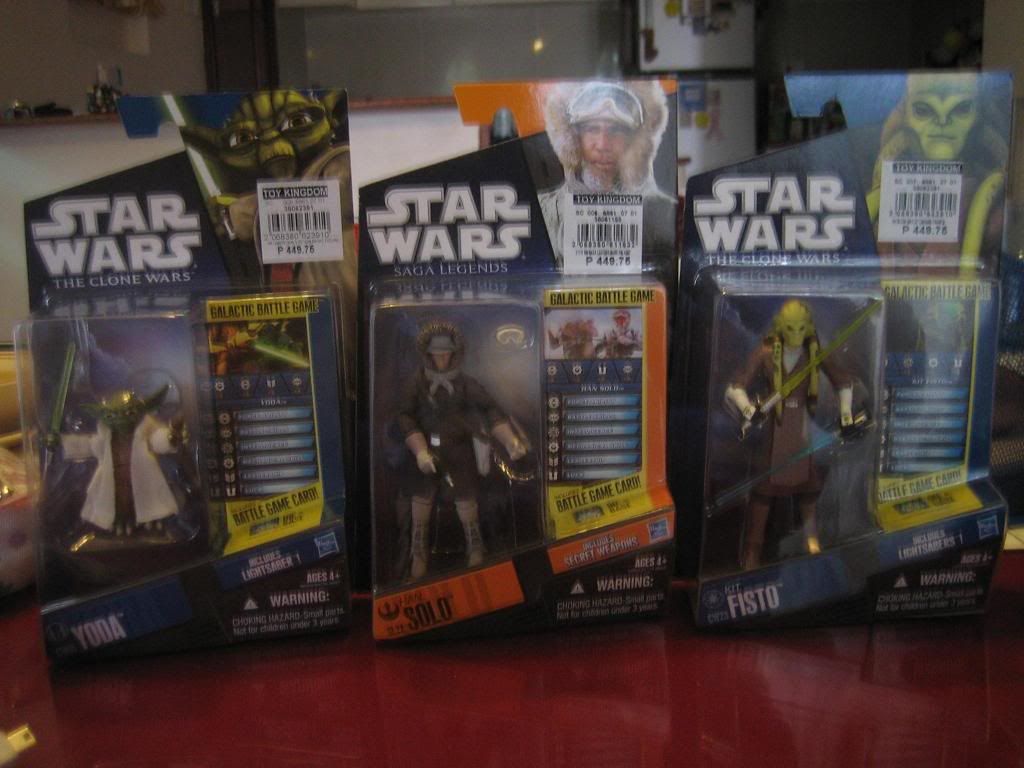 Galactic Battle Game Yoda, Han Solo and Kit Fisto
Mighty Muggs Luke Skywalker (A New Hope)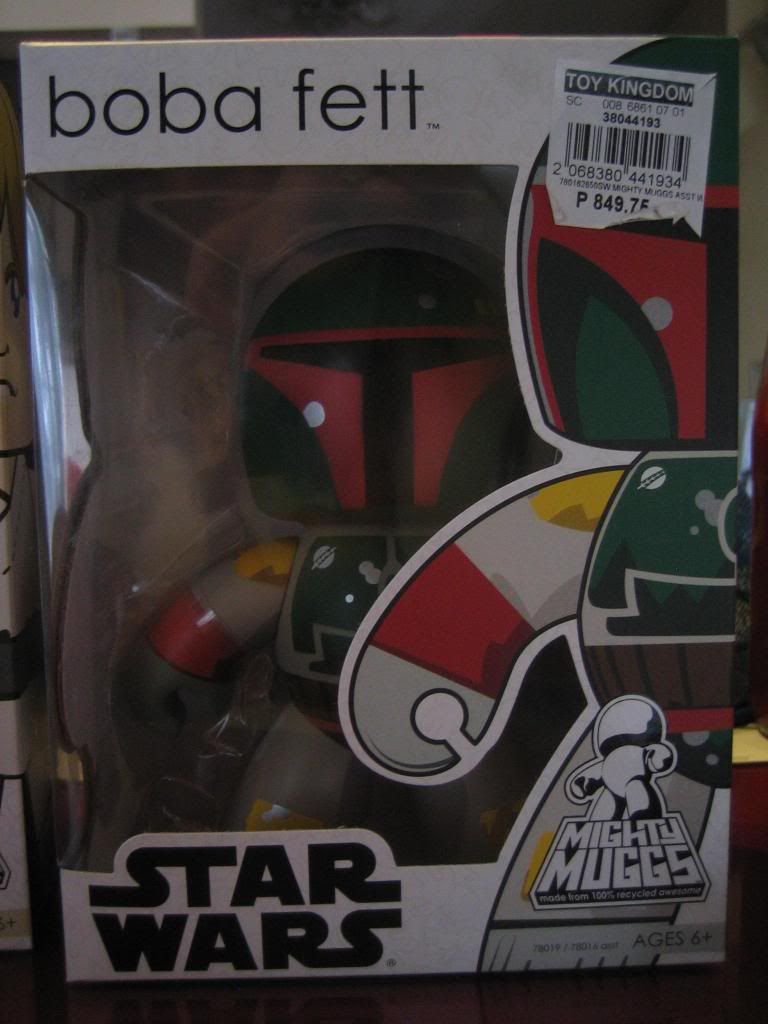 Mighty Muggs Boba Fett
Wee~ Two Muggs closer to completion!
Vintage Empire Strikes Back Han Solo (Echo Base Outfit) and Revenge of the Sith General Grievous
Galactic Heroes Stocking Stuffer Han Solo, C-3PO and Chewbacca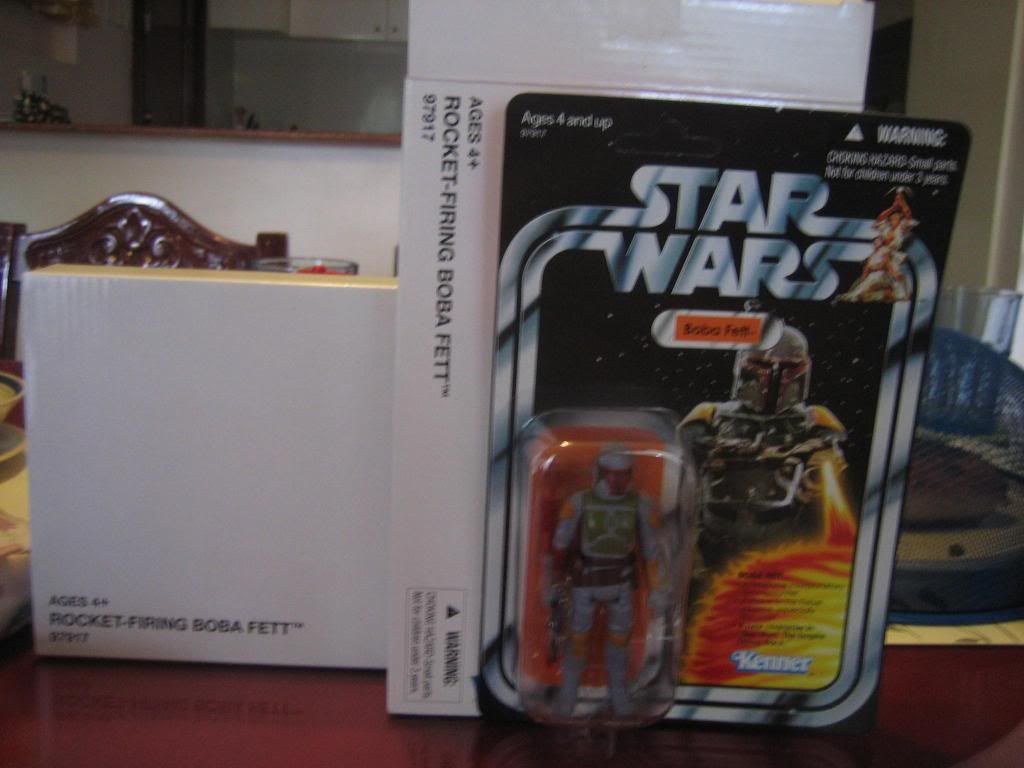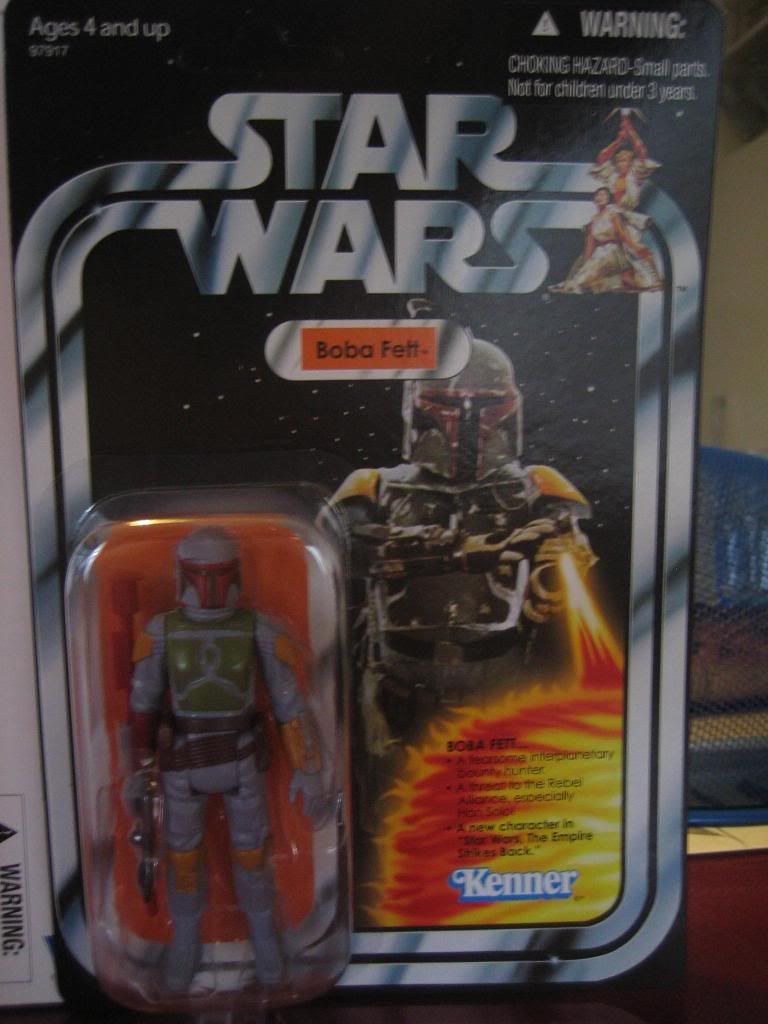 Vintage Rocket Firing Boba Fett (I got two!!)
Overall, it was a fun experience. Something I'm looking forward to doing again lol XD
...now to find that Pre Vizsla figure...